Our vision is to create a one-of-a-kind landmark and unique historical tourism destination in Newton County, Indiana
We see this being accomplished through the creation of four distinct entities: The George Ade Museum, The Gardens, The Carriage House, and The Newton County Visitors Center. Whether you admire education and history, want to get away with family for a picnic amidst lush greenery, or are celebrating a milestone event – there will be something for everyone here.
Making our vision a reality will take time and community effort. Most importantly, it will require donations. We are launching a Patronicity fundraising campaign for Hazelden Estate, specifically in relation to The Gardens. In helping us meet our financial goal, your donation dollars will assist the project, from its design and construction to total completion.
Our Journey to Remaking this Vision
As donors lend their support to the project daily, you can follow along by viewing our donation tracker. You can also send your donations to Jasper Newton Foundation. 301 N. Van Rensselaer St. P.O. Box 295. Rensselaer, Indiana 47978. Please note in the memo line 'The Gardens at Hazelden Estate'.
Your Support Create's Hazelden's Future
1
Preserve the History and
Legacy of George Ade
2
Promote Community
Involvement and Education
3
Achieve Sustainability
of the Estate
George Ade, World Renowned Author and Playwright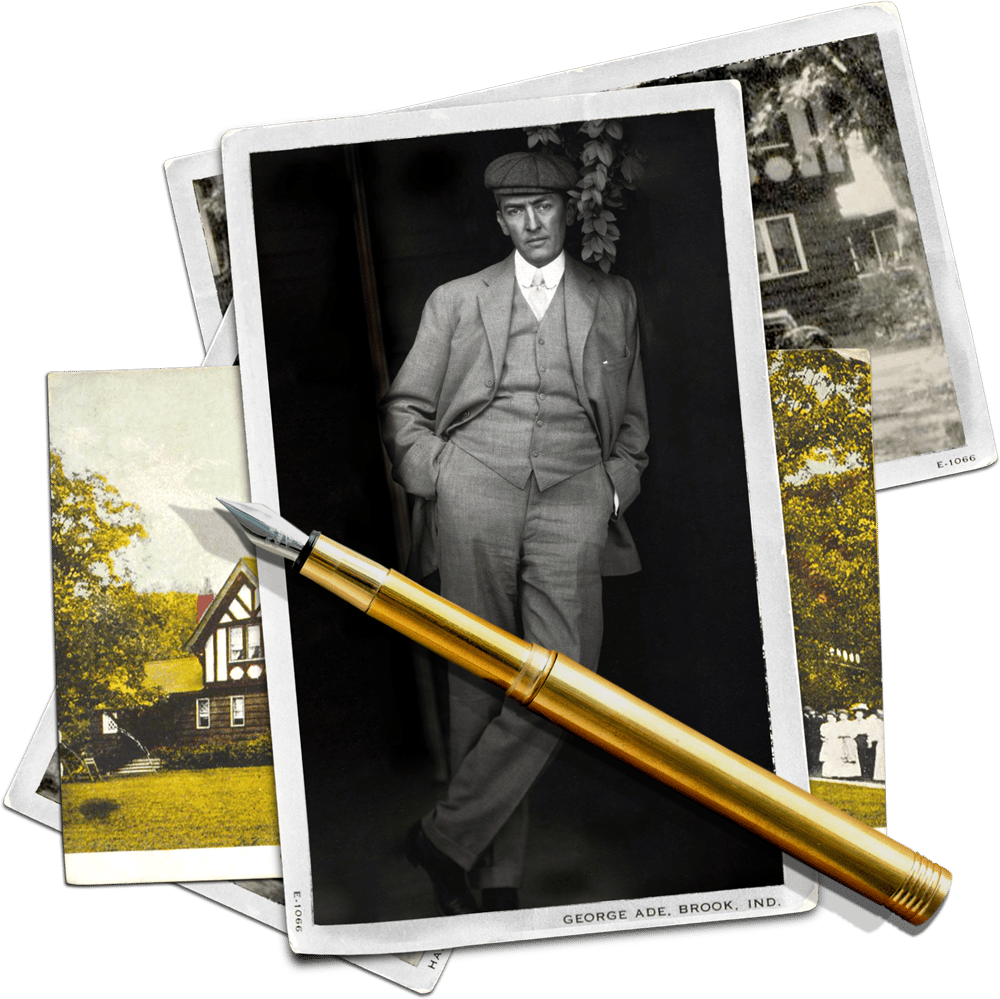 HAZELDEN: AN ESTATE LOST IN TIME
George Ade saw his meager emergence as a writer in Lafayette, Indiana, and later became a household name and wealthy syndicated columnist. After gaining international fame for his Broadway plays and bestselling books, Ade established his home and a new base of operations in Brook, Indiana.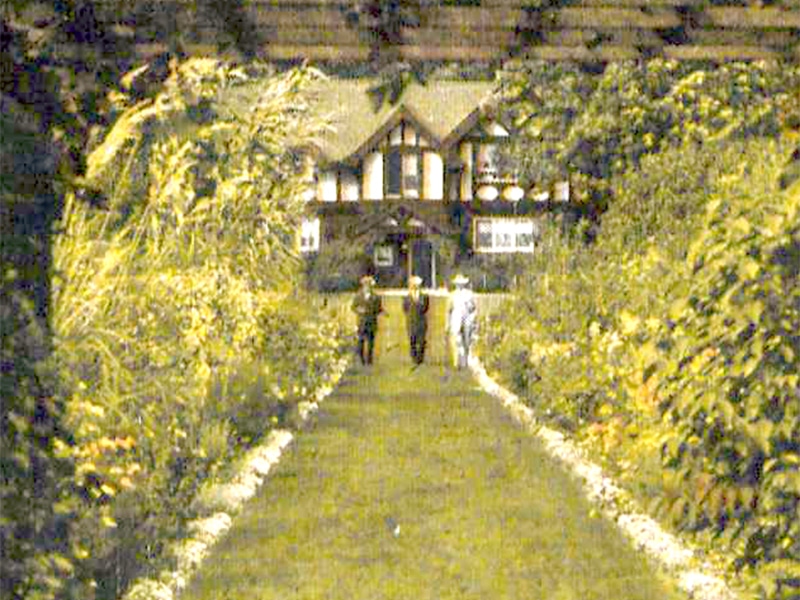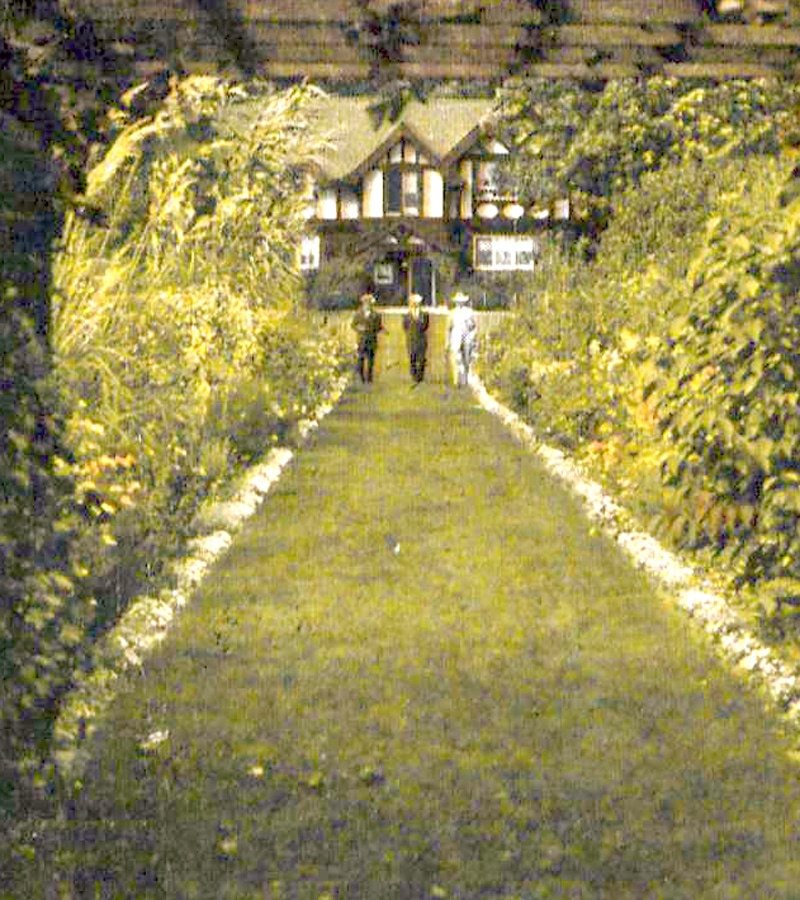 TREASURES FROM A LIFETIME OF COLLECTING
The George Ade Museum, a bastion for historical artifacts, will promote public education, entertainment, and Newton County's cultural legacy.
A Way of Connecting
the County
The Visitors Center will connect residents and travelers alike to all that Newton County has to offer, including raising awareness for the county's many tourism offerings.
Cultivating a
Place to Gather
Drawing inspiration from George Ade's original garden, this greenspace will offer the perfect backdrop for family outings, educational activities, weddings, and events.
Creating Days
to Remember
A flexible event venue capable of self-sustainability, The Carriage House will become a community resource, offering seasonal programming, private rental opportunities, and meeting spaces for schools, libraries, and clubs.
Support the Project
Follow Our Progress
Sign up for email updates to receive news on Hazelden Estate's latest developments.